OUDTSHOORN NUUS - Een van die sleutelfigure in die Titus-moordsaak, pastoor Elvis (Exalted) Galeboe is gisteroggend in Bloemfontein doodgeskiet.
Galeboe sou 'n staatsgetuie wees in die moordsaak teen Magdalene Titus en haar mede-beskuldigdes in die opspraakwekkende moordverhoor nadat haar man Preston in Desember 2017 vermoor is.
Die Oudtshoorn Courant het op 6 Augustus vanjaar berig dat Galeboe in Bloemfontein in hegtenis geneem is vir nog 'n moord wat baie ooreenkom met die moord op Titus. Hy is egter op borgtog vrygelaat.
Hy is volgens 'n berig op OFM gisteroggend omstreeks 02:30 voor sy huis in 'n woonbuurt in Bloemfontein doodgeskiet.
Galeboe het in Februarie 2018 onverwags by die kantore van die Oudtshoorn Courant opgedaag met een van die beskuldigdes, Masethembe January (MJ) aan sy sy. Hy het verduidelik dat hy MJ, Magdalene Titus en Natasha Stuurman se geestelike leier was. Hy was uiters geheimsinnig en het op daardie stadium gesê hy en MJ wou eers hulle weergawe oor die moord aan die koerant vertel voordat MJ homself aan die polisie oorgee. Galeboe het uitgewy oor sy betrokkenheid as informant en hoe hy die polisie bystaan om vir Justice Mooi en nog 'n verdagte, Vusumsi, aan die polisie uit te lewer.
Mooi is intussen saam met Magdalene Titus skuldig bevind aan die moord op Preston, maar van Vusumsi is daar tot op hede geen spoor nie.
Dit is nie duidelik of Galeboe se moord verband hou met die moordsaak in Bloemfontein waarby hy glo betrokke was of moontlik die Titus-saak nie. Hy was volgens inligting ook glo by ander misdade betrokke.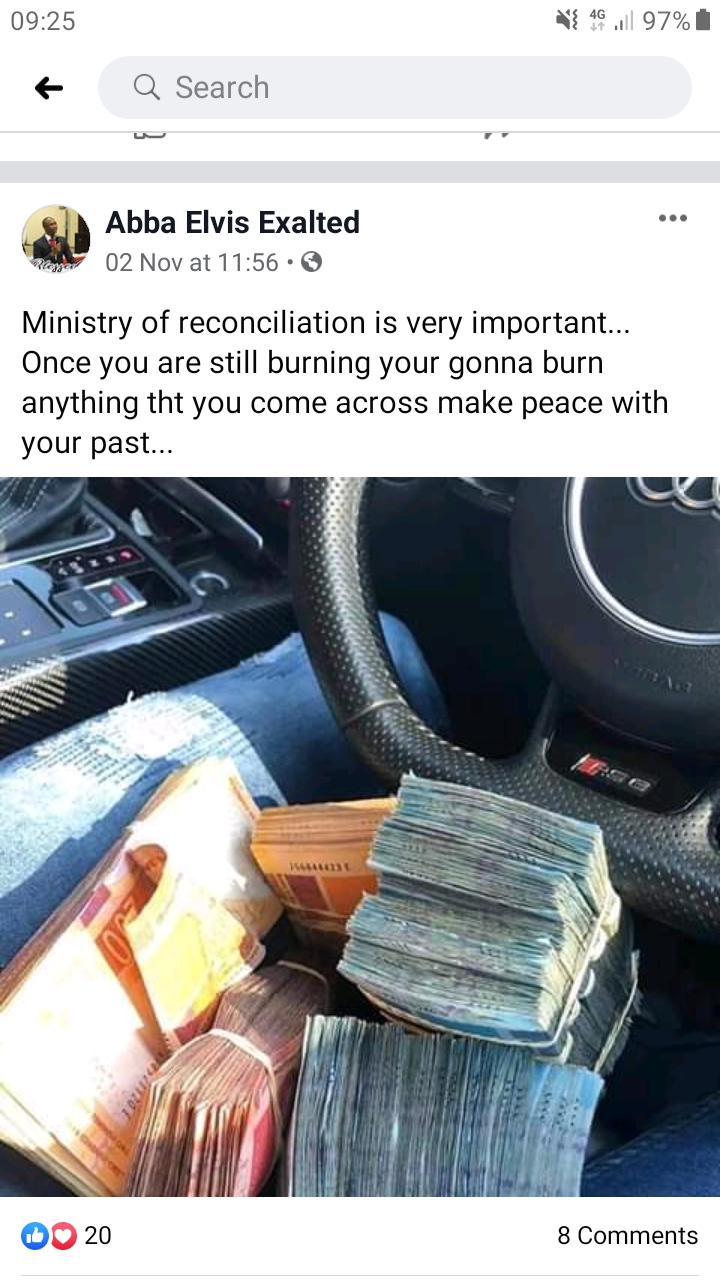 Foto: Facebook
Lees vorige artikels:
'Ons bring jou die nuutste Oudtshoorn, Klein Karoo nuus'