PROPERTY NEWS - In previous articles we emphasised that it requires the participation of all the senses to make your garden experience complete, and employing the sense of smell makes a big contribution to taking your garden experience to the next level.
For humans, the sense of smell is extremely memorable and more powerful than we might think.
Approximately three hundred and fifty of our genes are associated with our olfactory receptors in the frontal and temporal lobes of the brain that are so acute that wine tasters can distinguish thousands of odours.
The odorant molecules from fragrant and aromatic plants in a garden add quality to our sensory experience, have important significance for our emotional well-being and modulate our behaviour.
After-hours, when it gets dark and the sense of sight is less effective, the sense of smell will come to the fore and diversify the enjoyment of your garden.
Fragrant flowers appeal to the sense of smell, but when they are also exceptionally attractive and colourful, the olfactory experience is enhanced, and vice versa. Good examples of this are daffodils and hyacinths.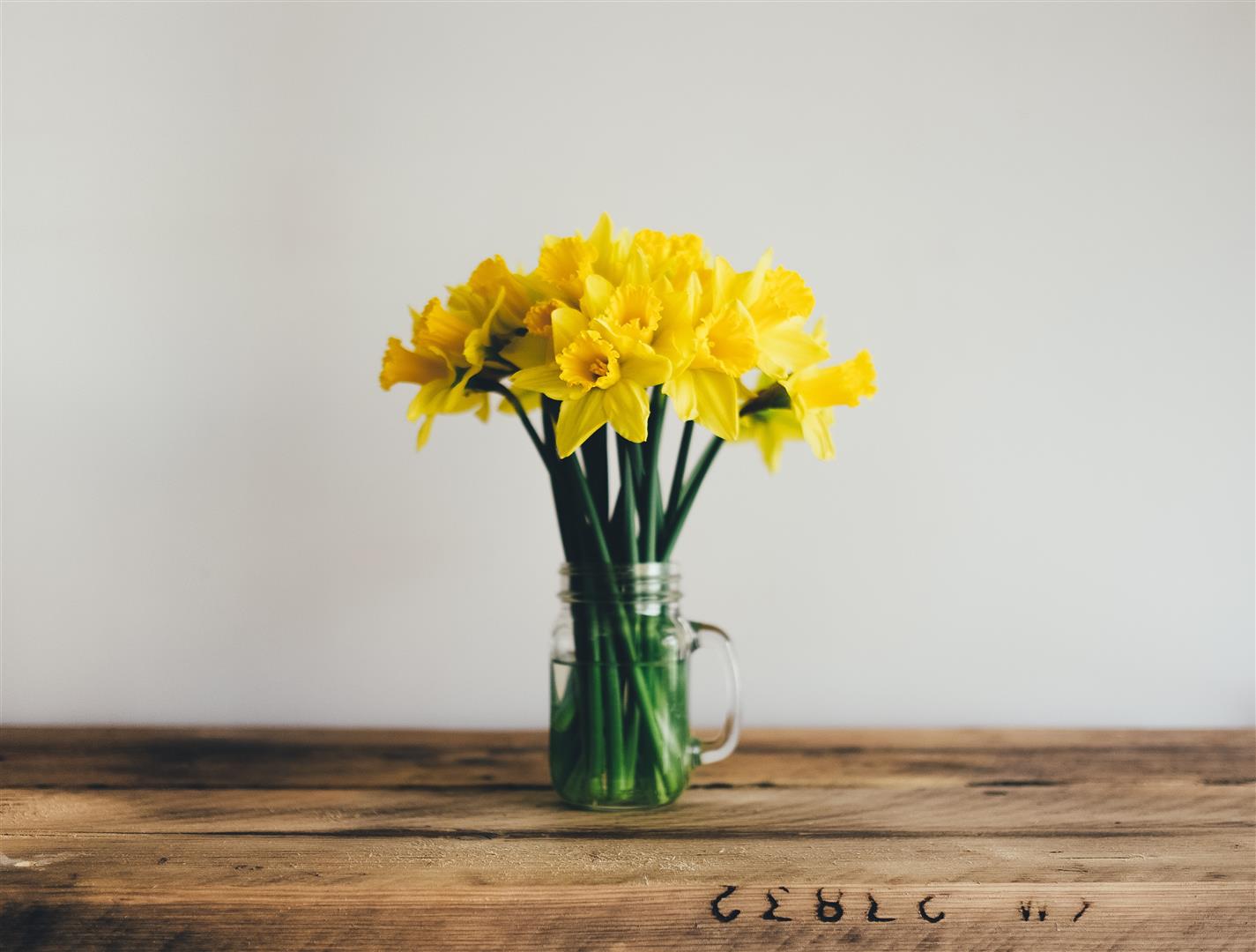 Photo of daffodils: Annie Spratt, Unslpash
Popular shrubs that are very fragrant with beautiful flowers are Brunfelsia pauciflora (Yesterday Today and Tomorrow), Gardenia jasminoides and, of course, roses. Nothing can compare to Brugmansia (Angel's Trumpet Bush) when it comes to scenting the air on a summer evening. The common jasmin (Jasminum officinale) is a creeper with exceptionally fragrant, as well as beautiful, flowers.
Fragrance does not come from flowers only. Plants that have aromatic leaves have the advantage that their fragrance stay around far longer than flowers. A good example is lavender, that exudes its aroma from its leaves and has attractive flowers.
Deliciously scented herbs are triply good for an aromatic garden as they are multi-sensory and can also stimulate your senses of sight, taste and even touch. Good examples are Nicotiana, Dianthus, Calendula, anise hyssop, basil, lemon balm, thyme and a whole range of scented Geranium, Pelargonium and mint.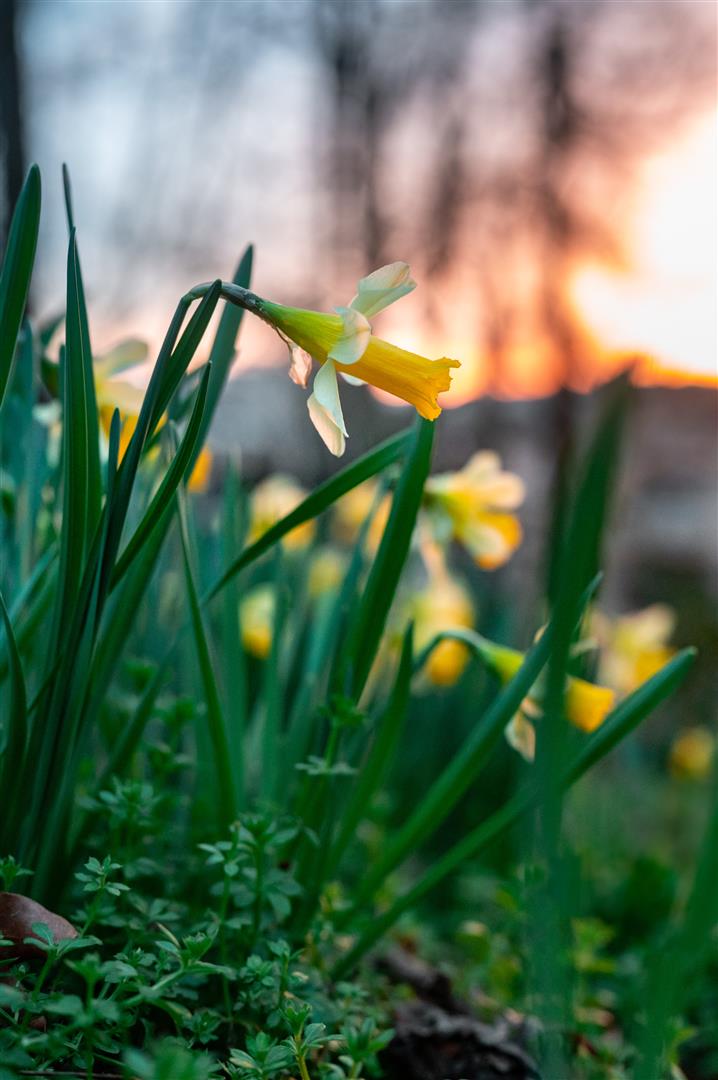 Photo: Andreas Brun, Unsplash
'We bring you the latest Garden Route, Hessequa, Karoo news'