LIFESTYLE NEWS - As many count down the weeks until the summer holiday is in full swing, the effects of a whole year are beginning to show.
Here are five life hacks that could get you through the last days.

1. Having trouble sleeping?
Sleep deprivation is a real thing around this time of the year as many scramble to wrap up the year. If you are struggling to sleep, try blinking fast for a minute, tired eyes help you fall asleep.

2. Body aches getting you down?
Towards the end of the year our bodies begin to hold a lot of tension from the stresses of the year. To help alleviate stiff or sore muscles, before going to bed, stretch for five minutes. Your muscles will relax making it easier to find a comfortable position to sleep in.

3. Feeling like a quick detox before the self-indulgent season?
We all know that holidays are a time of indulgence. People generally eat and drink more. If you feel like you have not been eating healthily you could always create a 21 day detox challenge where you stop eating sweets, cake, chips, fast food, chocolate and ice-cream. You will feel so much better and could even return to your detox after the holidays.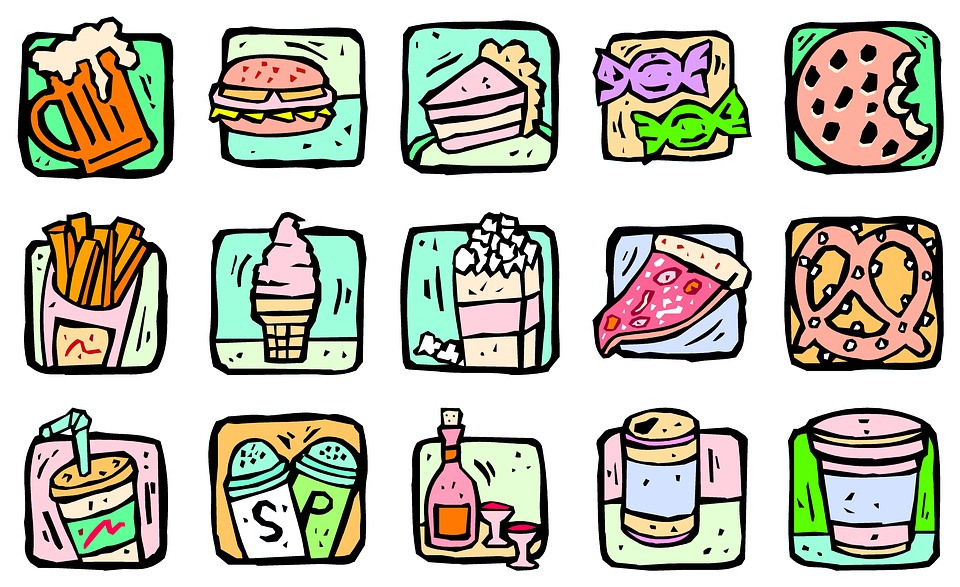 Maybe a quick detox before the festive season will do the trick?
4. Are break-outs becoming a frequent friend?
Acne becomes a bigger problem when you are stressed out and not eating healthily enough. When showering, turn the shower cold for a few minutes before you get out, it closes the pores preventing acne.

5. How to get rid of that headache or hangover?
The silly season comes with its difficulties. Many will wake up with throbbing hangovers from end-of-year parties and celebrations. Here's a trick, buy some fresh lime, take one and cut it in half. Rub it all over your forehead and the throbbing will go away instantly. Drinking lemon juice can also help a hangover.
'We bring you the latest Garden Route, Karoo, Hessequa news'