Update
HESSEQUA NEWS - Approximately 5 000ha of land has burned in the Vermaaklikheid area.
The operational period started off with an Incident and Safety Briefing at 07:00 on Wednesday 24 October.
The Indent Management Team assigned responsibilities and resources and a motivated team were deployed.
Weather conditions, lengthy fire lines, dense vegetation with intermittent thatch roof homes had the Incident Command Team extremely busy creating solutions and strategies to stay ahead of the fire.
This situation was exasperated with sever delays in the arrival of 70% of the aerial resources. Unfortunately a home was lost at midday due to flare-ups.
By 19:00 the wildfire was declared contained although there are a limited number of hot lines/spots.
The involvement of the community and land users are to be commended – thank you.
An additional word of thanks to the Metro Emergency Services for their resources and personnel deployed at this incident. You have been and continue to be a great safety net.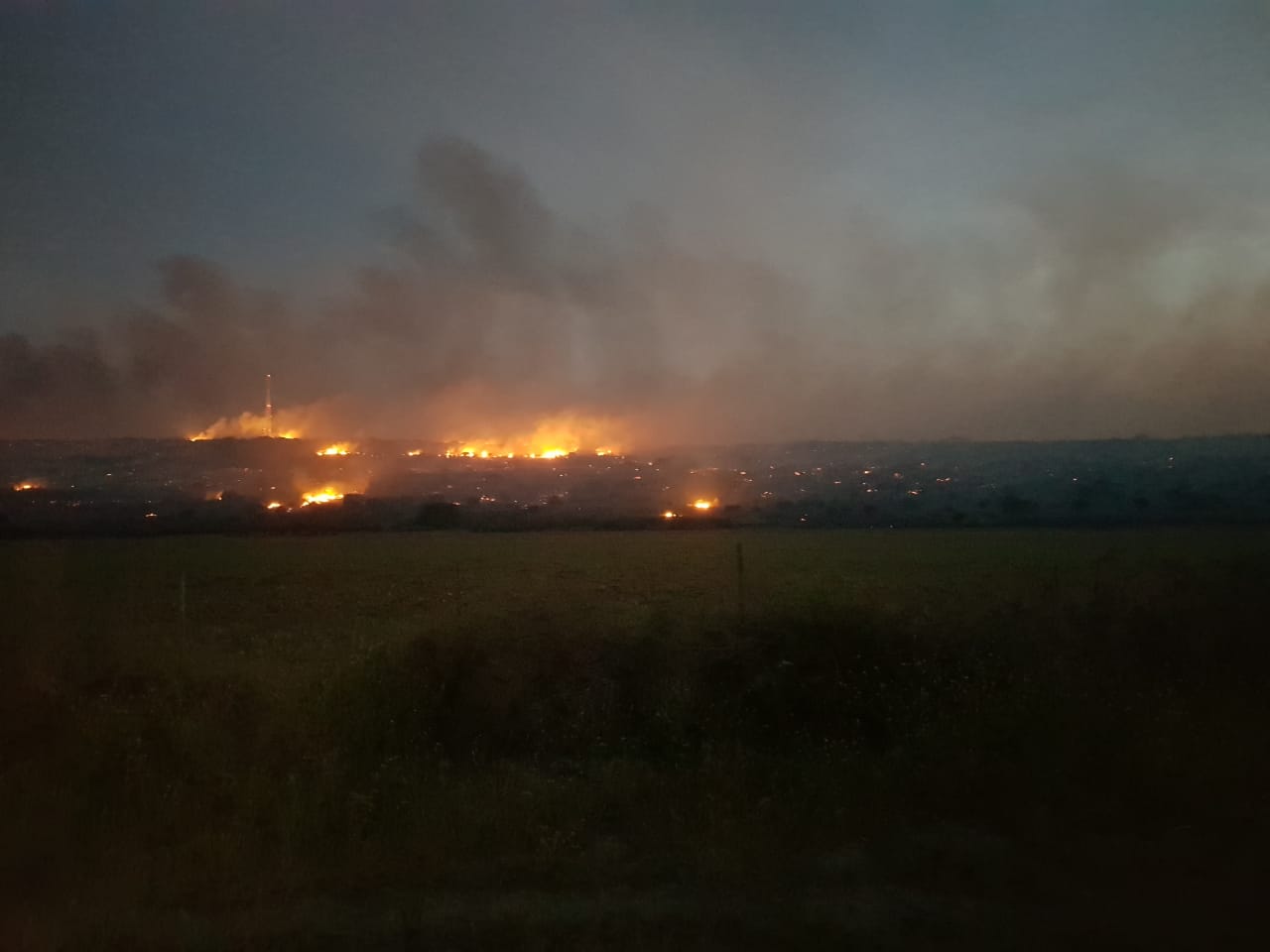 A full Incident Management Team remains in place with aerial resources on standby.
Infrastructure lost (9 properties).
Loss of human life (1 person died when a WoF helicopter went down on Tuesday, 23 October)
Role Players / Deployment
- A South African Air Force Oryx
- One Spotter plane
- Two Bomber planes with a 3000l capacity each
- 95 Working on Fire ground crew members
- 3 Working on Fire senior managers
- 30 fire fighters from various municipalities and institutions
- Four Fire Protection Association senior members
- 10 Gou Kou Farm watch
- Various other support staff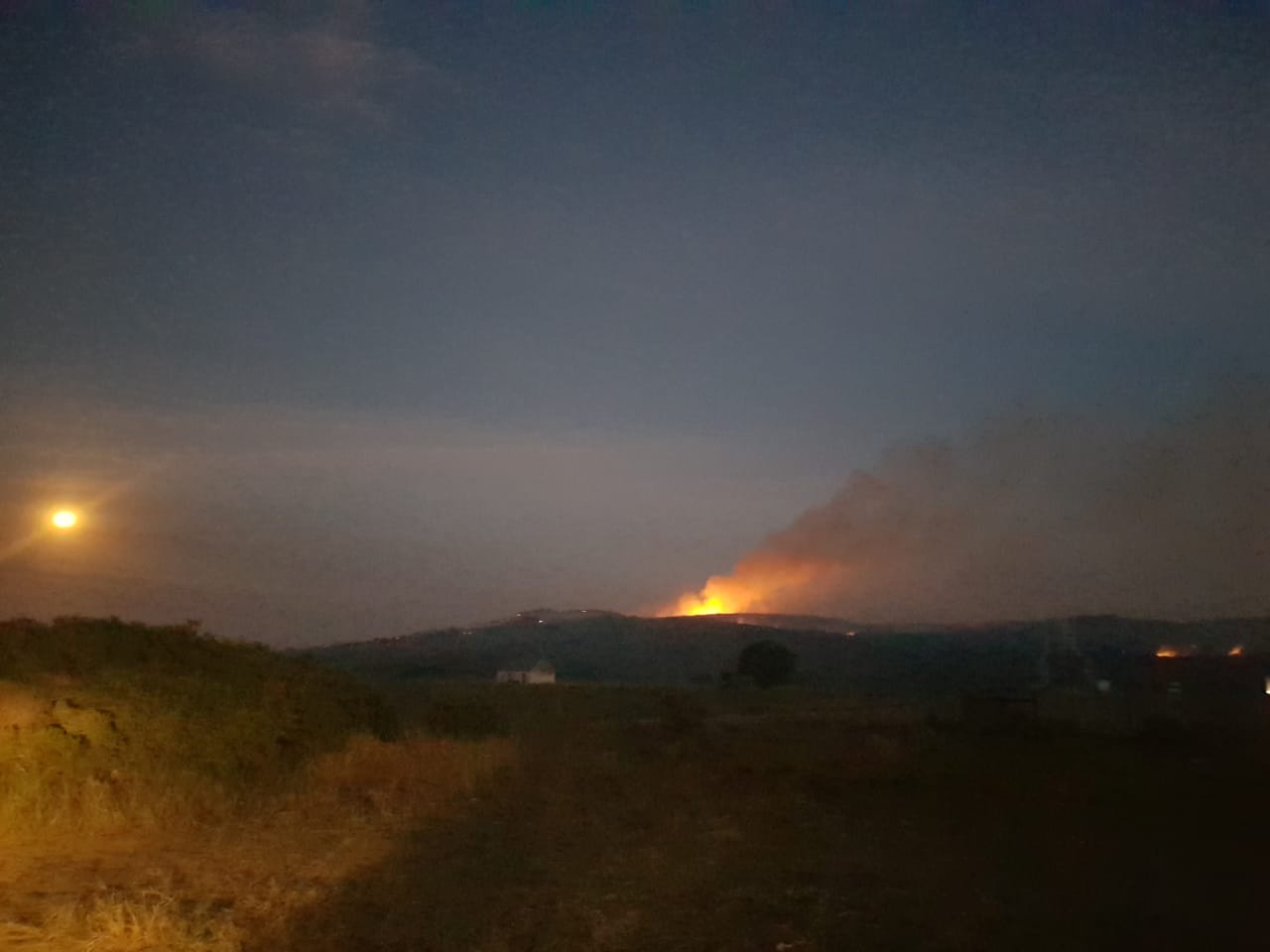 Other resources deployed
- 3 Working on Fire Fire-Truck
- Garden Route District Municipality / 1 Fire Truck / 4 Skid Units
- Hessequa Municipality / 2 Skid Units / 1 Fire Truck / Digger / Water tankers
- George Fire / 1 Skid Unit / 1 Fire Truck
- Overberg District Municipality / 3 Fire Trucks
- Gou Kou farm watch and farmers / numerus Skid Units and water tankers
- Southern Cape FPA / 2 Skid Units
- Mossel Bay Municipality / 1 Fire Truck
'We bring you the latest Garden Route, Hessequa, Karoo news'