Video
UPDATE @ 08:45 - The pass is open. Motorists are requested to drive carefully.
SOUTHERN CAPE NEWS AND VIDEO - A suspected diesel spill of 2km long has occurred in the R328 Robinson Pass between Mossel Bay and Oudtshoorn at 05:15 this morning. The road is currently closed. The source of the spillage is unknown - no tanker is on scene.
Garden Route DM Hazmat Team is at the incident and attending to it.
Assistance from the Sanral contracted company responsible for such incidents has been called in and will be on scene shortly.
Resources currently on scene include Garden Route DM and Provincial Traffic.

Issued by Garden Route DM

For GRDM Emergency Call Centre, contact 044 805 5071.
Watch a video below:
Video: Leon Landman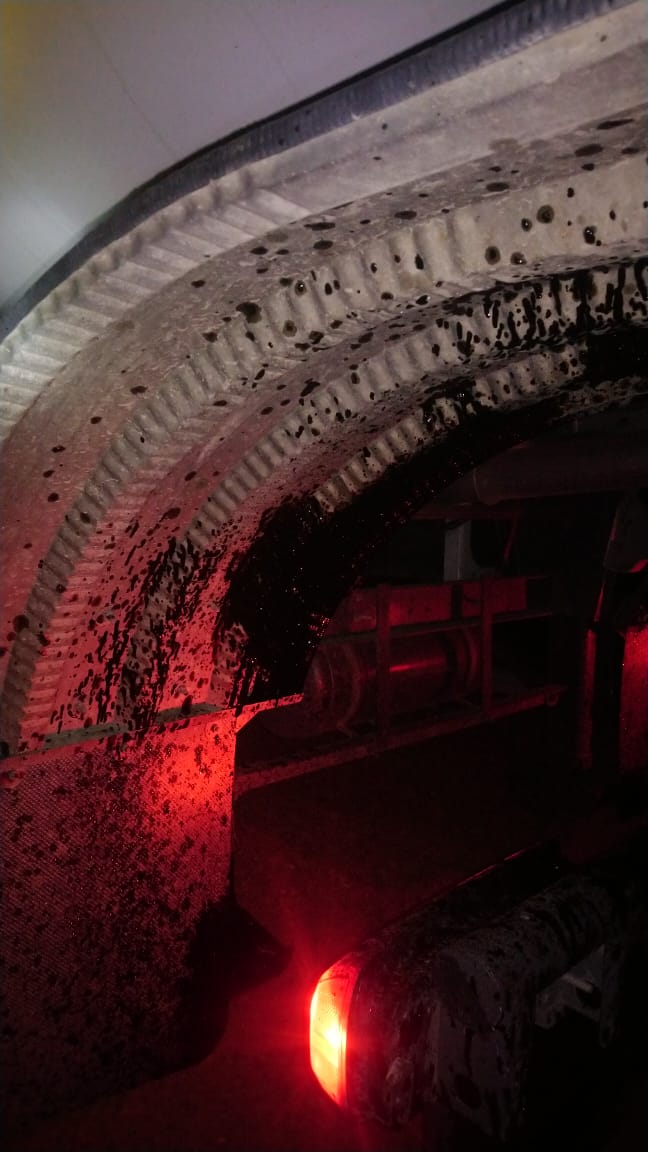 A truck that passed through the spill. Photo: Leon Landman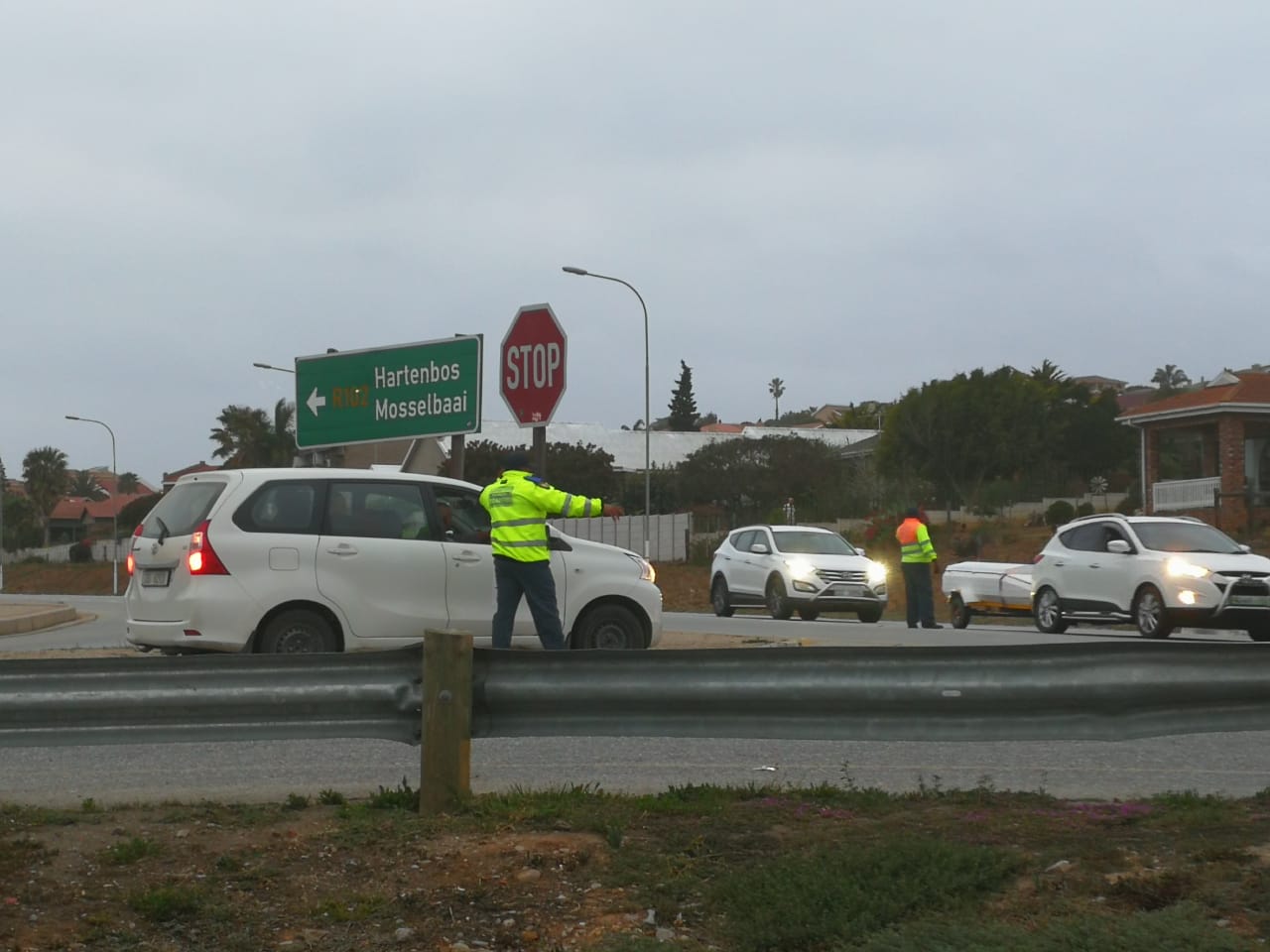 Officials in Mossel Bay redirecting traffic.
'We bring you the latest Oudtshoorn, Klein Karoo news'