Gallery Video
MOSSEL BAY NEWS - Police spokesperson Captain Malcolm Pojie is at the scene where an operation is underway to recover the wreckage of the plane (a Cessna Citation jet) that crashed in the Robinson Pass area yesterday.
Pojie says although there was no sign of life at the crash scene yesterday, police are waiting for confirmation from rescue members that they have found the bodies before confirming to the media that the three occupants are in fact dead.
Photo gallery: Robinson Pass plane crash rescue operation
Police and members of the media are waiting at the Friemersheim sport grounds for more news from the rescue team who is currently at the crash scene. The operation is being coordinated from Friemersheim.
Captain Pojie told the Mossel Bay Advertiser what the latest update with regards to the ongoing operation is. Watch a video below.
More than 22 rescue workers are at the crash scene. Crime scene detectives and a forensic team are also on the scene.
An AMS helicopter is assisting with the rescue, as well as other rescue organisations.
The plane disappeared from the radar shortly after take-off from George Airport yesterday. The cause of the accident is yet to be determined.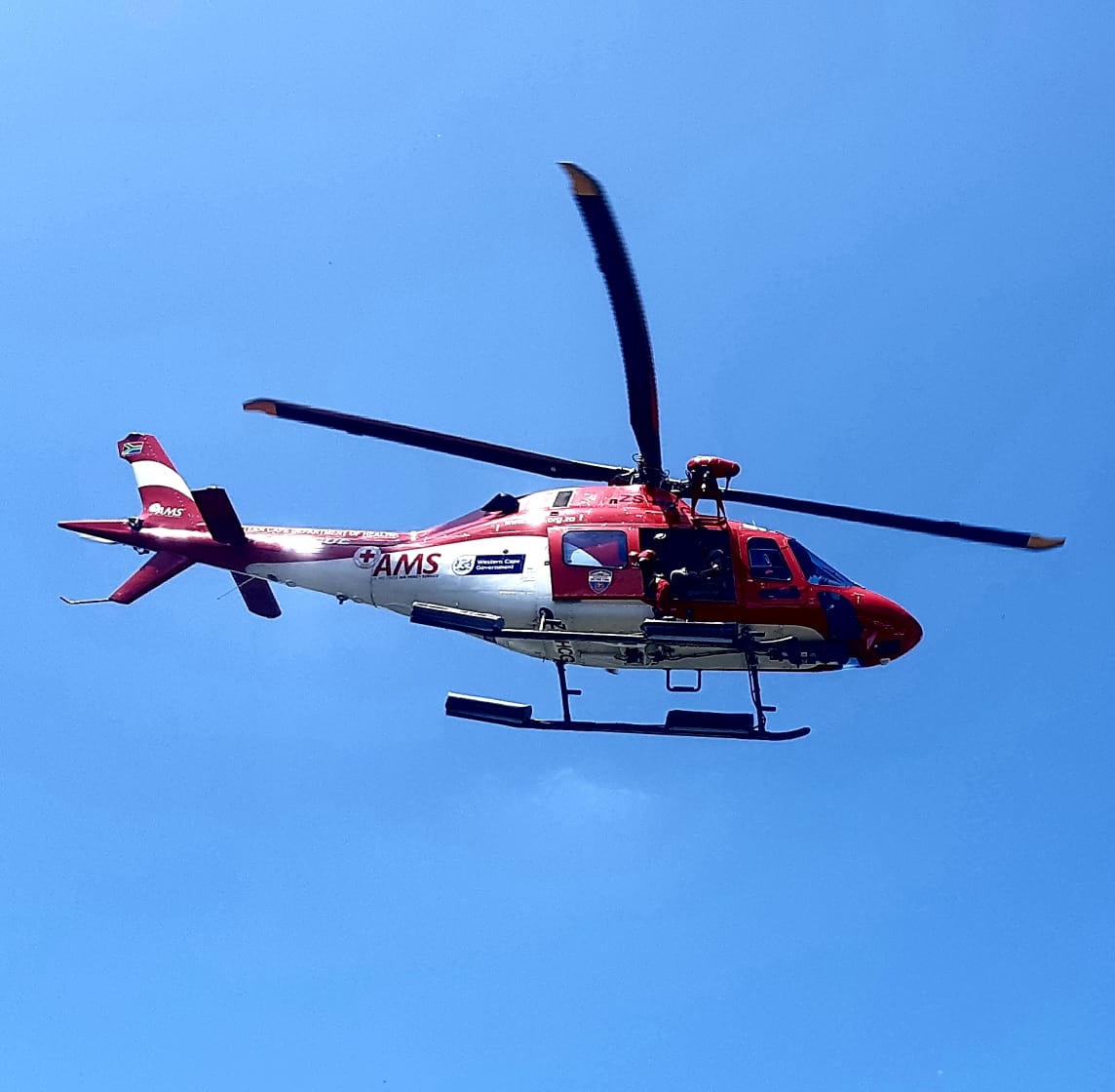 The AMS Helicopter. Photo: Louise Karsten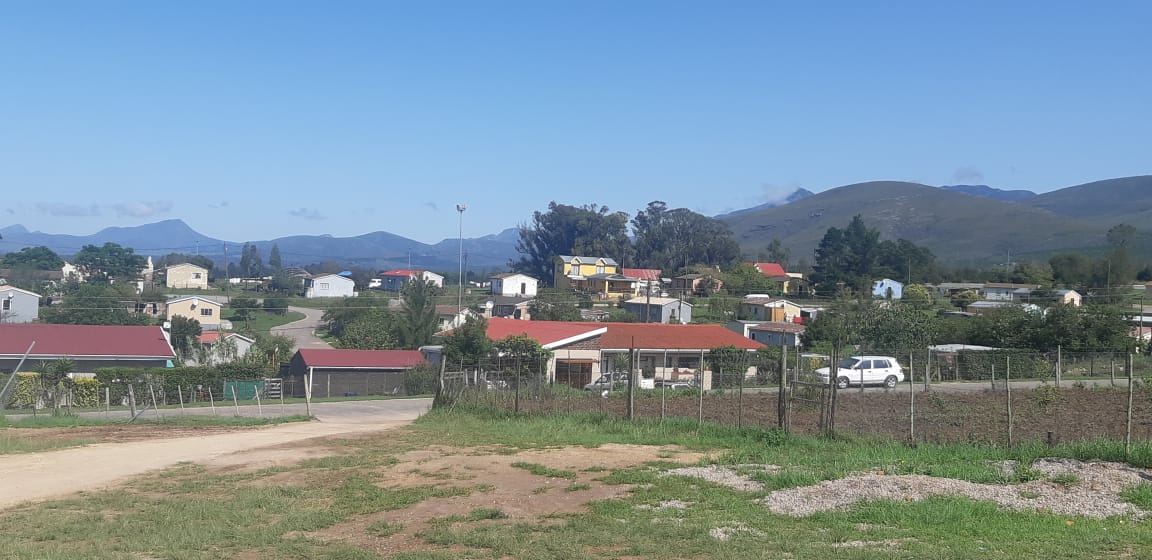 The town of Friemersheim, from where the rescue operation is being coordinated. Foto: Louise Karsten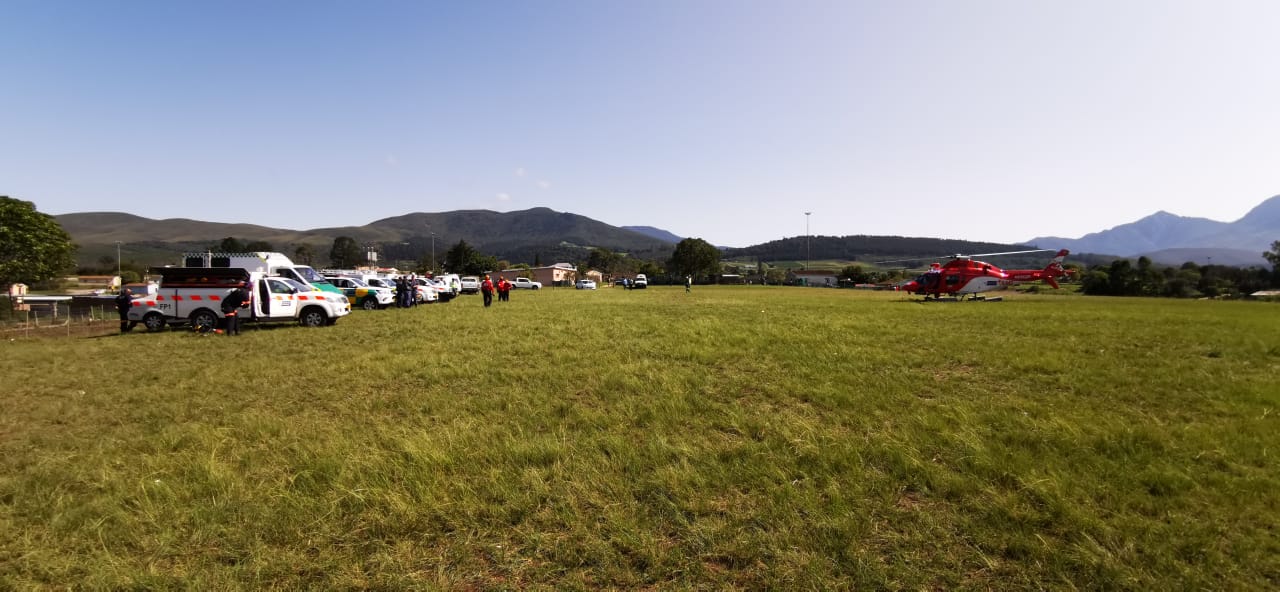 In Friemersheim earlier today. Photo: Jannie du Plessis
Previous articles:
'We bring you the latest Mossel Bay, Garden Route news'