SOUTHERN CAPE SPORT NEWS - Matt Beers and Jennie Stenerhag started the 2020 mountain biking season in the best possible way on Saturday when the pair overcame a formidable elite men's and women's field to win the Momentum Health Attakwas Extreme mountain bike race. The event was presented by Biogen.
A muddy Beers was the first rider across the line and the only person to break the five-hour barrier in 2020. His winning time of 4 hours, 59 minutes and 25 seconds was 12 minutes off the course record.
"I'm almost glad I've had a five-year break from the Momentum Health Attakwas Extreme, Beers joked upon crossing the finish line. "It gave me time to forget how tough it is!"
In the women's race, Stenerhag made the racing from the first serious climb of the day. The Swedish marathon champion distanced her fellow elite women at the 30-kilometre mark and only Robyn de Groot could bridge across to her. "My chain had dropped just before that climb and when I saw Jennie going I knew I had to put in an effort. I started the climb at the back of the group but dug deep to catch her over the summit. I had hoped that Barbara Benko or Yolande de Villiers would come with me. But it wasn't to be," De Groot said.
Yolande de Villiers from Oudtshoorn eventually finished in the fourth position which is astonishing considering that she sustained a serious injury last year.
Further back in the field there were big smiles, despite the rain. As the afternoon wore on the precipitation fell with increased intensity and each rider across the Pine Creek Resort finish line was muddier than the last.
Results
Men
Matt Beers (4:59:25)
Matthys Beukes (5:06:26 )
Wessel Botha (5:08:06)
Michael Olsson (5:10:19)
Women
Jennie Stenerhag (5:54:23)
Robyn de Groot 5:54:24)
Barbara Benko (6:03:48 )
Yolande de Villiers (6:07:08)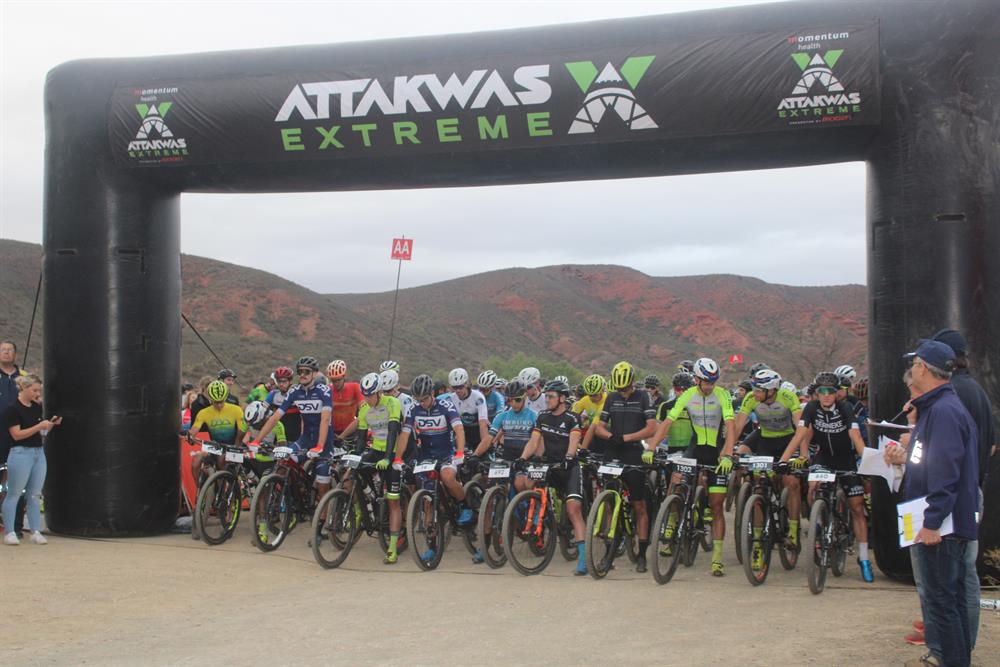 Riders eagerly awaiting the start gun.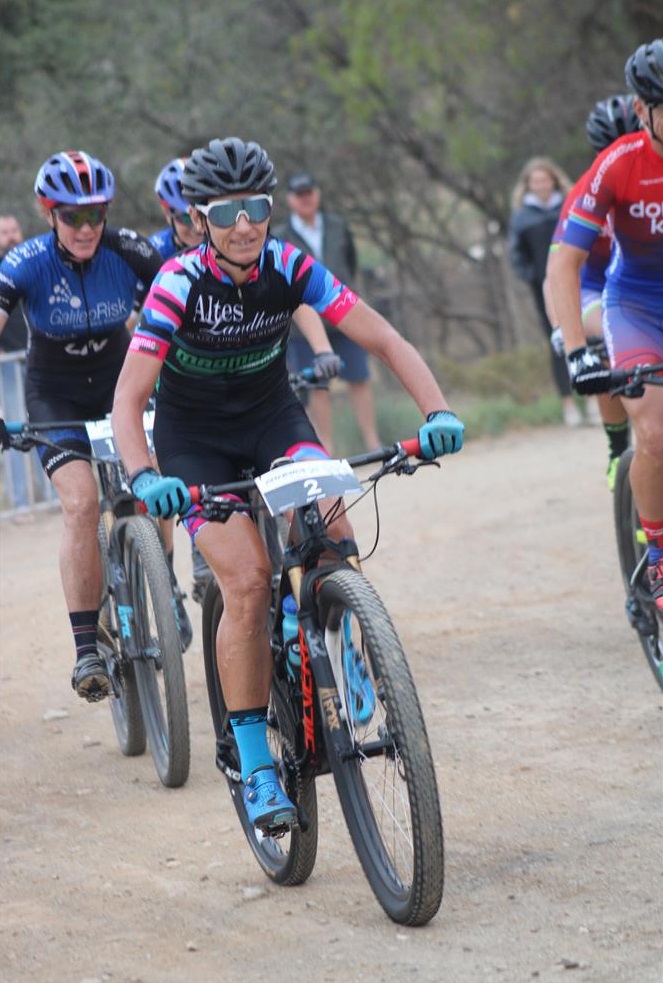 Yolande de Villiers. Photo: Wyndham Ewerts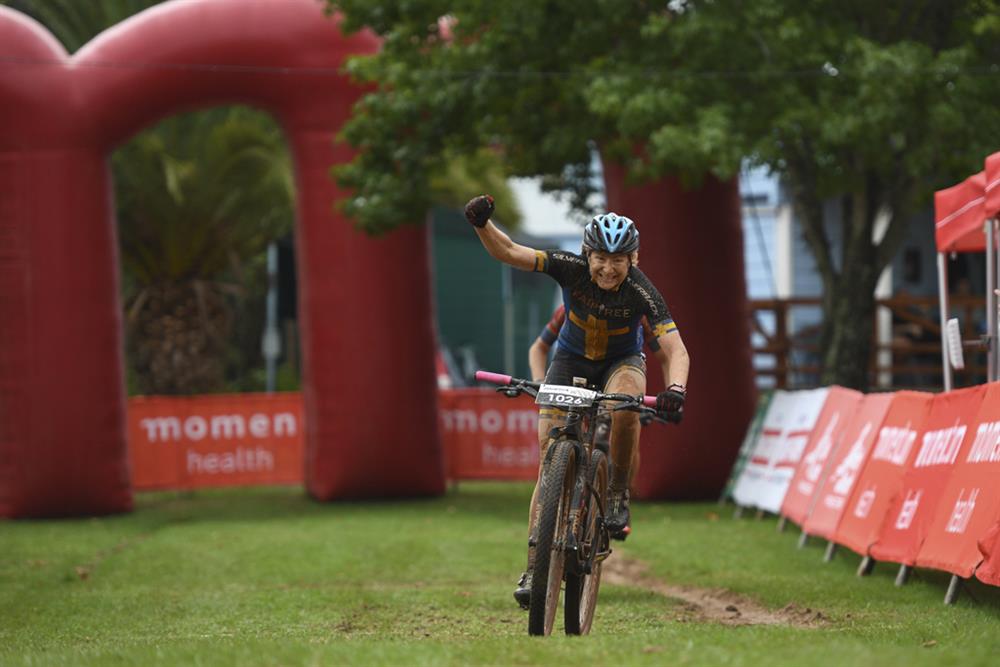 Jennie Stenerhag. Photo: supplied
'We bring you the latest Garden Route, Hessequa, Karoo news'