GARDEN ROUTE NEWS - Until recently the region's fire departments belonged to the Southern Cape branch of the national body, which meant valuable information and opportunities were sometimes lost in the delayed communication process via the Cape Town office.
George Fire Department Platoon Leader Santa Sternsdorf, who served on the interim council while the new branch was getting organised, said the Garden Route branch would now connect directly with the national body and receive everything first-hand.
"Information about new innovations, training, bursaries and community projects would reach us quicker, increase efficiency and ultimately benefit the communities we serve."
The new Garden Route branch consists of the municipal fire departments for Central Karoo, Bitou, George, Hessequa, Kannaland, Knysna, Mossel Bay, Oudsthoorn and Garden Route District as well as the fire services of PetroSA in Mossel Bay and ACSA at the George Airport.
The first general meeting was held on 6 February 2020 in Mossel Bay to elect a new council.
The newly appointed chairman, Oudtshoorn Fire Chief Adél Supra-Vertue and vice chairman, Mossel Bay Fire Platoon Commander Johann Makwak, will soon conduct a roadshow to Garden Route emergency services to inform them of the branch, its mission and vision and to recruit members.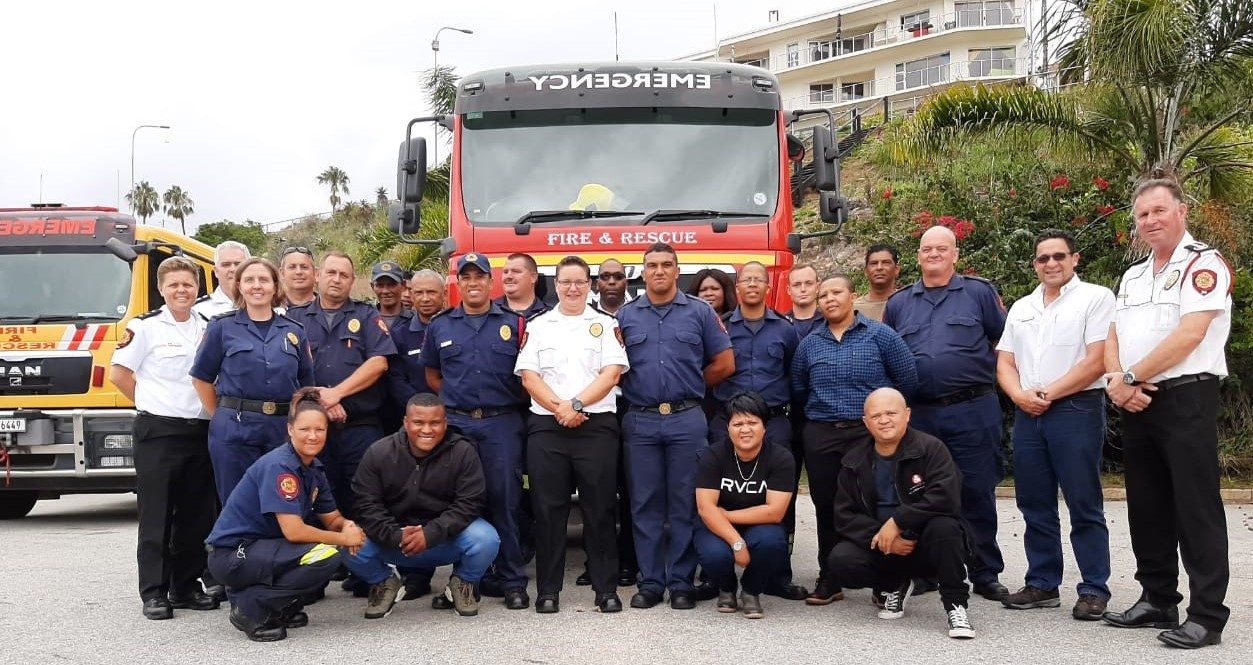 Attendees at the first general meeting of SAESI Garden Route in Mossel Bay on 6 February.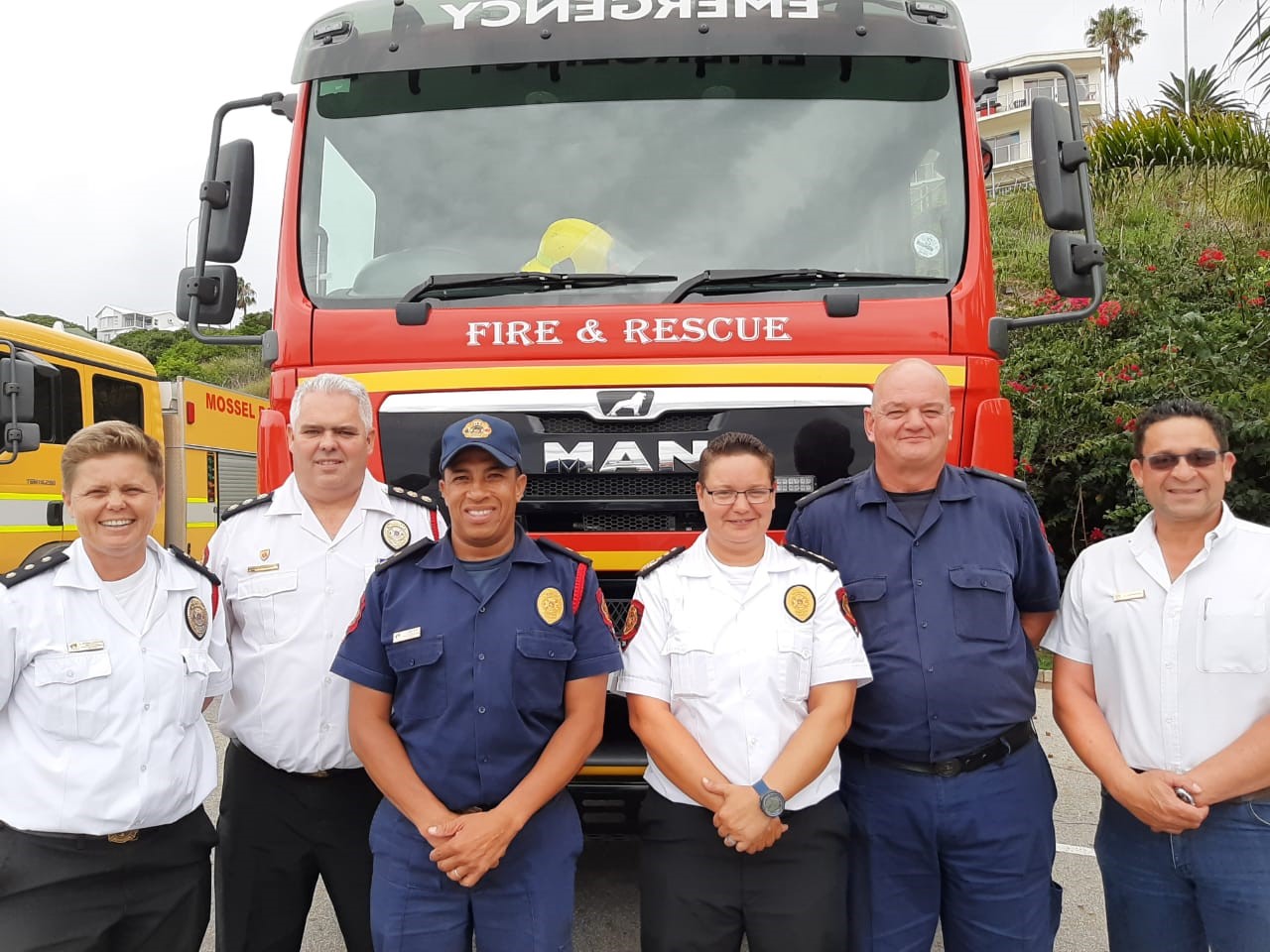 The newly elected council of SAESI Garden Route are (from left) Mossel Bay Fire Station Commander Ann Supra-Vertue (treasurer), Knysna Fire Station Commander Wayne Sternsdorf (secretary), Mossel Bay Fire Platoon Commander Johann Makwak (vice chairman), Oudtshoorn Fire Chief Adél Supra-Vertue (chairman), Mossel Bay Platoon Commander Henry Bester (council member) and Mossel Bay Fire Chief Joseph Johnston (council member).
'We bring you the latest Garden Route, Hessequa, Karoo news'