OUDTSHOORN NUUS - Choas en verwarring het vanoggend by die Oudtshoorn-landdroshofgebou geheers na die arbeidsdepartement gister die gebou onbepaald gesluit het.
Volgend David Esau, hoof provisiale inspekteur van die departement, voldoen die gebou nie aan Covid-regulasies nie en is daar verskeie ander veiligheid- en gesondheidsmaatreëls waaraan nie voldoen word nie.
"During our inspection, we also found that the fire extinguishers were expired and there was poor electrical wiring at the site. The Inspectorate had no other choice but to close the court in the interest of the safety of staff and the public at large."
Volgens hom sal die gebou eers weer oopmaak as 'n inspekteur dit goedgekeur het.
Intussen het persone wat vandag verskyn buite die hofgebou gewag terwyl persooneel probeer het om uitsteldatums uit te sorteer.
Dit is onduidelik vir hoe lank die gebou gesluit gaan wees.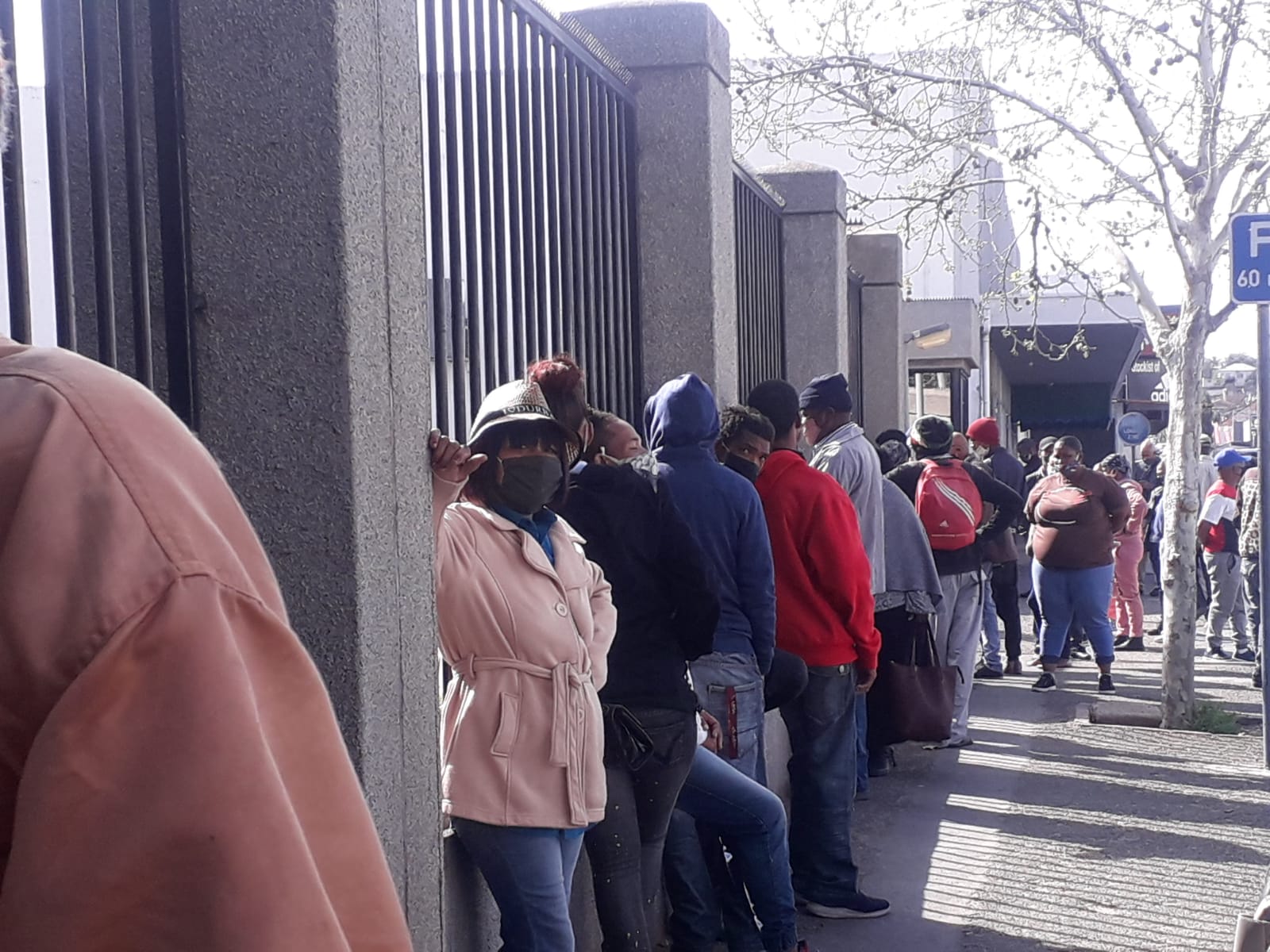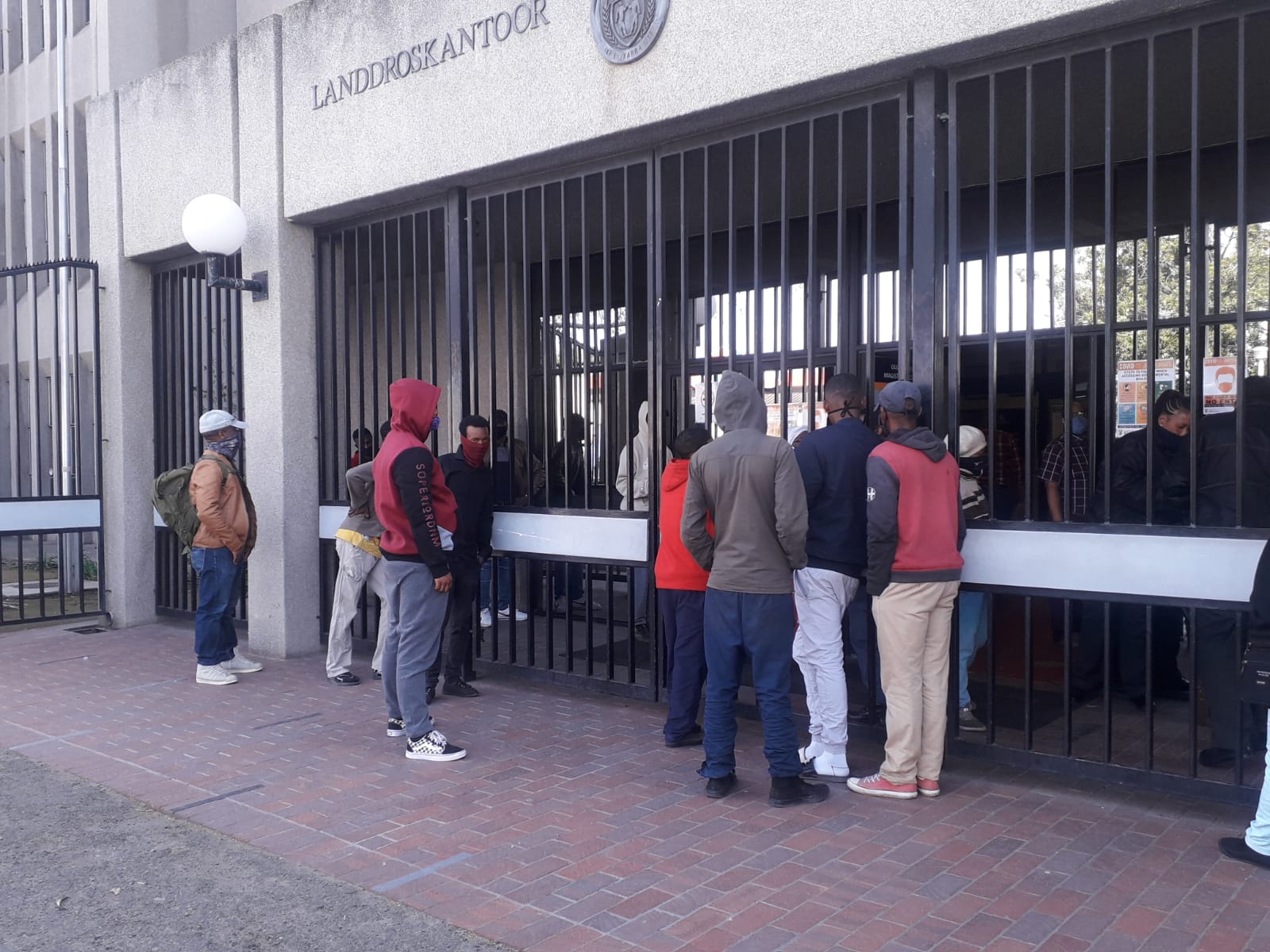 'Ons bring jou die nuutste Oudtshoorn, Klein Karoo nuus'