OUDTSHOORN NEWS - Spring has sprung and has brought a wonderful baby boom to the Cango Wildlife Ranch.
Born to the facility this past month is a gaggle of Egyptian Geese, Lorikeets, two Flying Fox pups, a petit little Springbok, a wide-eyed baby Brown Lemur and five very healthy Cheetah cubs.
According to Charleen Boshoff, the Marketing Manager of the Ranch, the baby lemur and cubs are extra special.
"Lemurs are a special group of primates found only on Madagascar and the Comoro Islands. Habitat loss, like for example deforestation, is the main threat to lemurs today, as people clear their native forests for farm land.
"80% of the lemur's original habitat in Madagascar has been destroyed. All types of lemurs are protected, which makes it illegal to hunt or capture lemurs for trade.
"We are therefore very fortunate to be able to contribute to the bloodlines for these endangered species. The little baby is still clinging to mom and will be for some time."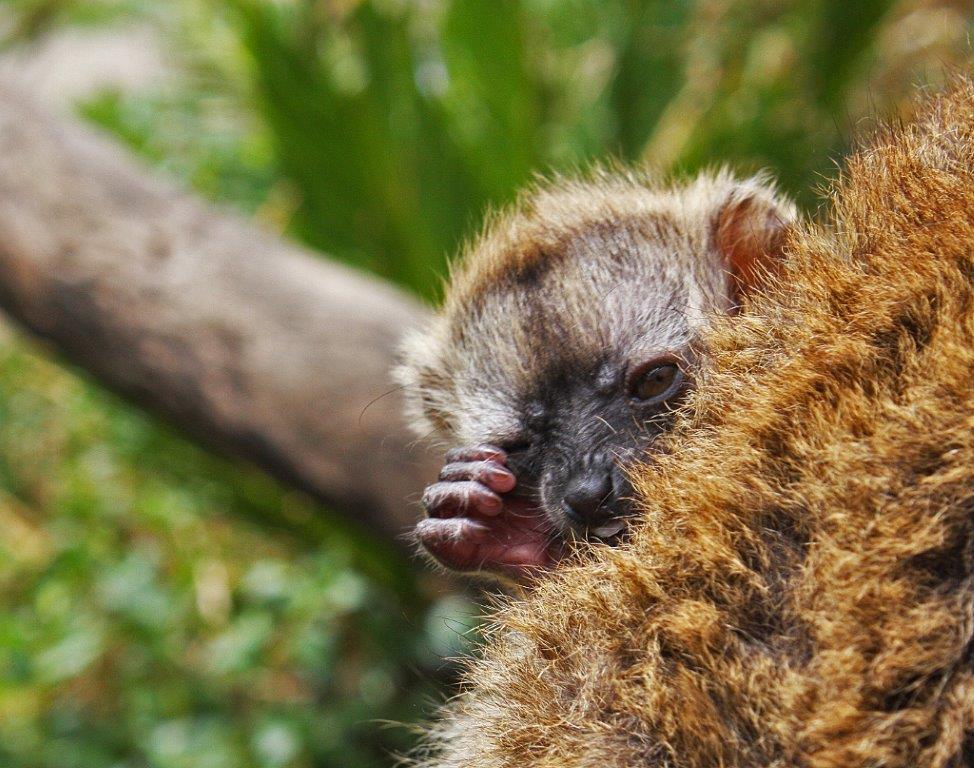 Baby brown lemur.
In August and September respectively, a male cheetah cub and four female cubs were born to the facility.
"Solo was the lone survivor of four brothers born to very gracious mom, Mia.
Even though she tried her utmost best, Mia was unable to provide the cubs with enough nutrition needed to survive.
As soon as our animal department realized the cubs were in trouble, they moved them to safety in order to assess their condition.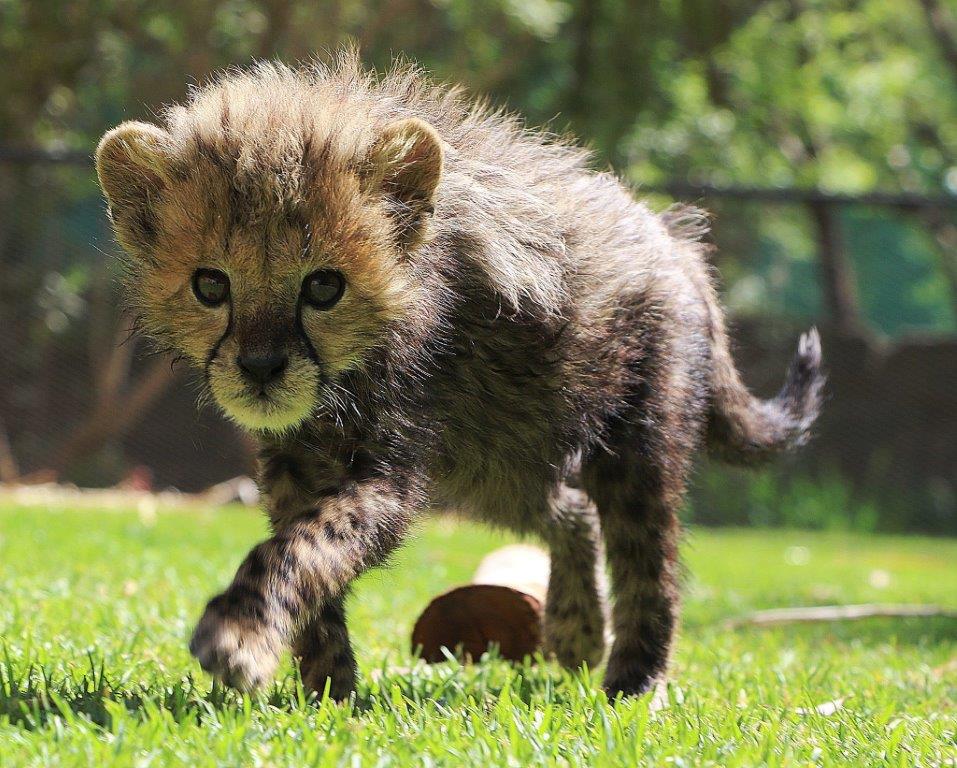 The cheetah cub, Solo.
After doing tests it was clear that the cubs were hypoglycaemic, they were not coordinated and displayed symptoms of poor motor functions.
After trying everything we could to save the little ones, we sadly lost three of the four cubs. This makes Solo a sole survivor and an amazing ambassador for his kind."
Boshoff said due to the cubs being born so close to each other, and because having friends is important, they decided to introduce Solo to the four female cubs.
"Since then he and his new 'sisters' have been bonding wonderfully and are all doing very well."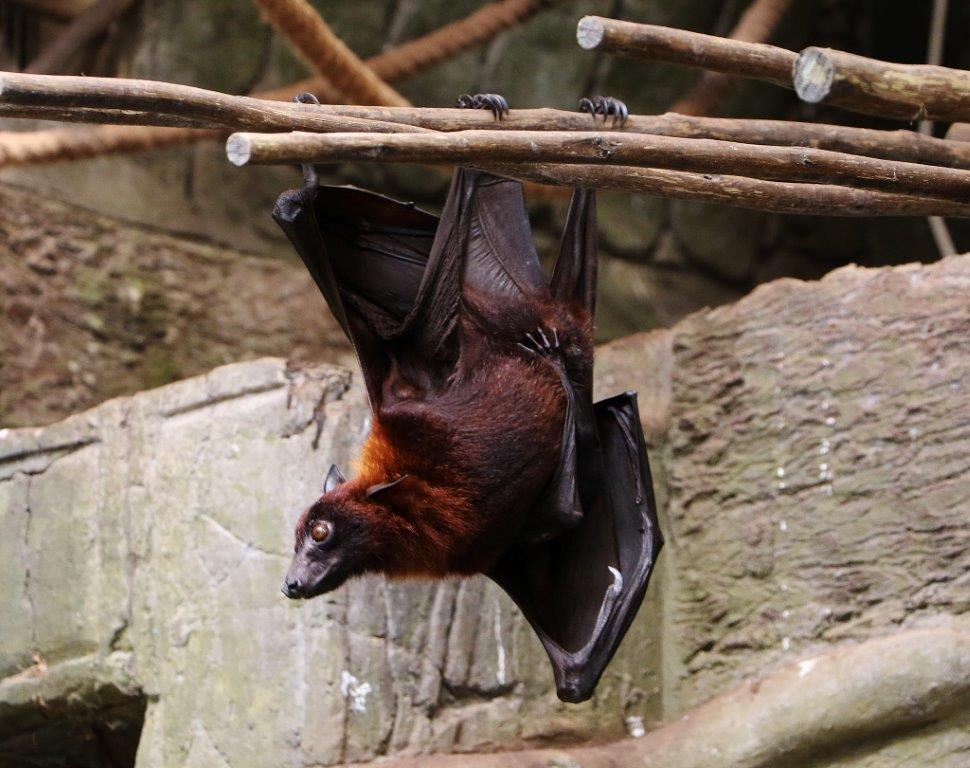 Large flying fox.
'We bring you the latest Oudtshoorn, Klein Karoo news'